THB Company clients range from laboratories, schools, television stations, hospitals, and medical and research facilities.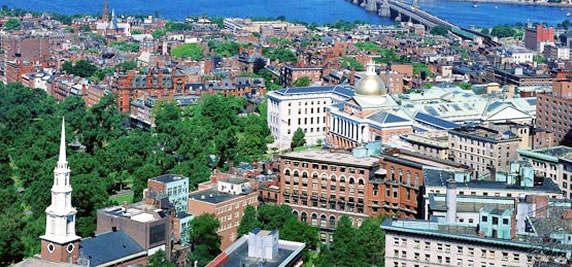 With over a decade of experience, state of the art equipment and professional and dedicated technicians and support staff, the THB Company has the privilege of having as its clients some of the largest and most prestigious medical facilities, institutions of higher learning and retail establishments in Massachusetts. The THB Company was intregal in MIT's Brain and Cognitive science building expansion project helping to facilitate MIT's Neuroscience and Biomedical research projects.The THB Company also oversaw the HVAC and Testing and Balancing of the very specific enviormental needs of the super-modern new television studios of Public Television, WGBH, Boston.
The THB Company is currently involved in a number HVAC and air and water balancing projects across the Greater Boston Area. Our clients include some of the most prestigious medical, scientific, research, retail and residential projects in New England.