The THB Company is absolutely committed to green building technology and energy conservation.
The smart application of new technology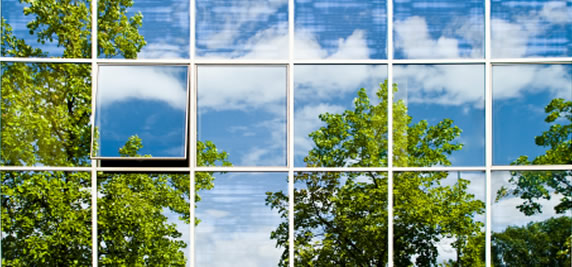 The THB Company is dedicated to Green Technology especially in its application in architecture and in HVAC and air and water testing and balancing. Environmentally conscious technology is not only responsible, but also more often economically sound. Sustainable design or building "green" is an opportunity not only to use our resources more efficiently but also to build and work in healthier commercial and industrial buildings.